Skip to Content
Schedule Your Appointment and Get Your Mobility Back
We understand that life happens sometimes. Whether it's reoccurring chronic issues, surgery recovery, or new complications, our team at AH Concierge Physical Therapy in South-Central Maryland, stands ready to help provide relief through physical therapy. Scheduling a follow-up is as easy as can be. Depending on your treatment plan, your therapist may have scheduled you for a follow-up visit. If not, that's not an issue. We ask that you give us a call. This is to ensure your needs are met in a timely manner. Our team may ask additional follow-up questions and get you scheduled to see your therapist. The more information you can share about the issue, the better.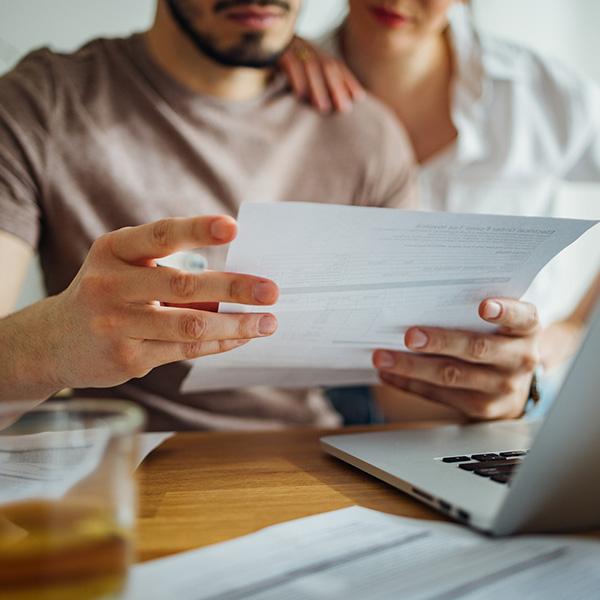 How Do I Pay My Bill?
Addressing your balance is simple. To view and pay your balance, log in to our patient portal. This payment portal should be able to address any issues, but as always, please feel free to reach out. We are always happy to help. If there are any unexpected issues regarding payments, we ask that you keep us up to date.
Tell Us How We Helped Get Your Life Back
The team strives to provide excellent service. We ask that you submit a patient testimonial to ensure we continue doing that. We would love to hear about your visit. Please let us know how it went, did you see any relief, and so on. Your kind words fuel our team always to strive to do their best. If you wish to submit a review or testimonial, please head to our "Contact" page. If you had a good experience, please refer us to a friend or family member. Finding a physical therapist is hard enough, but with your help, we could provide relief to others. You can find the referral information on our "Contact" page.
Call to Schedule Your Physical Therapy Appointment Today