Skip to Content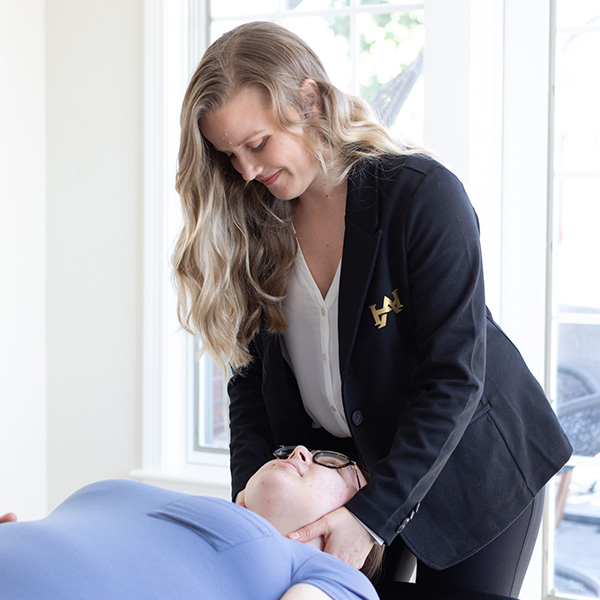 Physical Therapy to Your Door
Not every patient has access to or the ability to make it to an office for physical therapy relief. Our therapists perform house calls and bring relief to your door. With our approach, you'll receive private one-on-one treatments with your therapist. This is to provide you with the ability to ask any questions and perfect your exercise forms in the comfort of your living room. Each appointment you schedule will be with the same team to establish trust and a relationship built on improving your health.
Treating All Your Needs
During your appointment, your therapist will ask questions about any complications and perform some routine exercises to establish a baseline guide for treatment. This is done to ensure the treatment plan they create for you is designed to address your specific needs. We believe a personalized approach and services will greatly impact your recovery journey. Our therapist will routinely adjust your treatment plan according to your improvements and any new complications that arise. During these reevaluations, be sure to address any concerns or ask any questions you have. We'll be happy to help as much as we can.
Removing Healthcare Barriers
Another way we try to help our patients is by offering courtesy billing to their insurance. Our office will send a bill to your insurance company on your behalf allowing you to focus on your health. We believe concierge physical therapy is the best way to provide relief to patients who need it most. The providers at AH Concierge Physical Therapy strive to remove healthcare barriers and to deliver only the best for our patients. If interested in receiving physical therapy be sure to give us a call. We would be happy to get you scheduled for your first appointment.
Call to Schedule Your Physical Therapy Appointment Today